Hy guys.
Today I will Share you New Technic(skill)
Many people Can't make a Good PNG's
I'll share how to manipulation JPG Photos To will PNG style (Its not really PNG) hahah!
Tips : not all BG can do it .. So Search the Good BG
1st.. You will make a BG and Open the JPG pict for transform
2nd. Click Move tool And Move to the BG .. And Rezise IT!
3rd. Select the Layer and Change the Blending mode.. NORMAL ----> DARKEN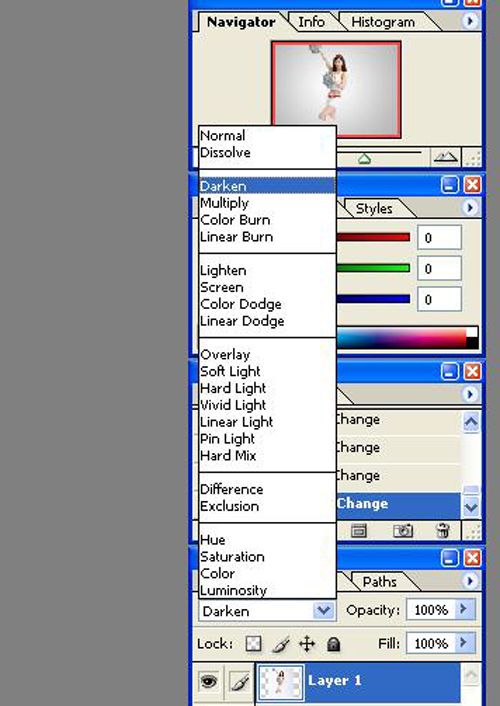 4th.. TADAAA. I have a Thypo PNG .. hhahahaha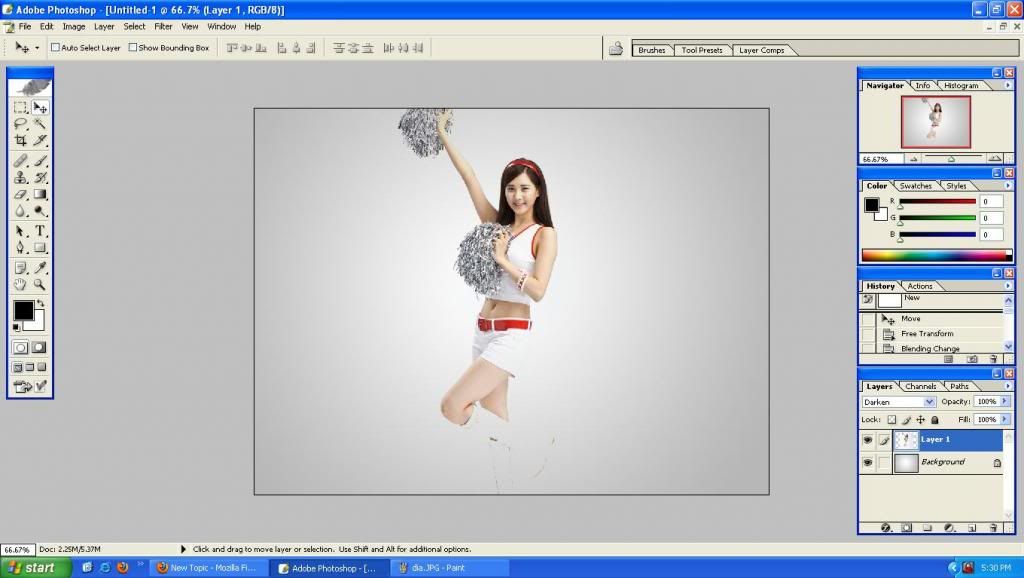 I do same Technice In my wallpaper..
Like that :
1.
KWON YURI
2.
JESSICA 1st LOOK